About Gcomments
Gcomments is the best way to create a community. Gives a whole new dimension to the comments. Interesting, beautiful, simple.
Adaptable
Fits the background color of your site with modern design of Gcomments.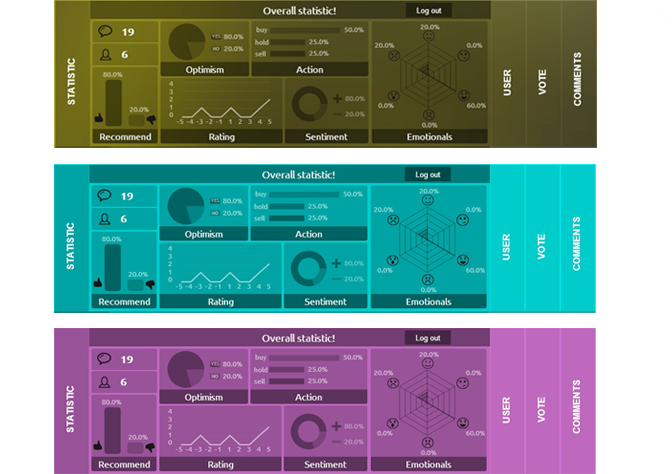 Multifarious
Numerous categories of voting give uniqueness to each comment.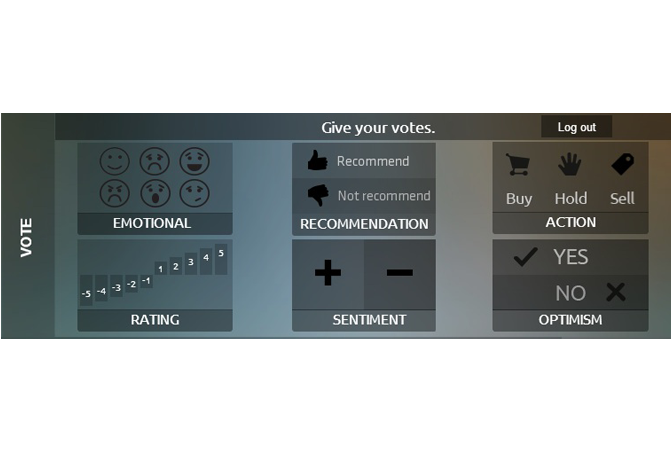 Hierarchy
Easily navigate through the different levels of comments.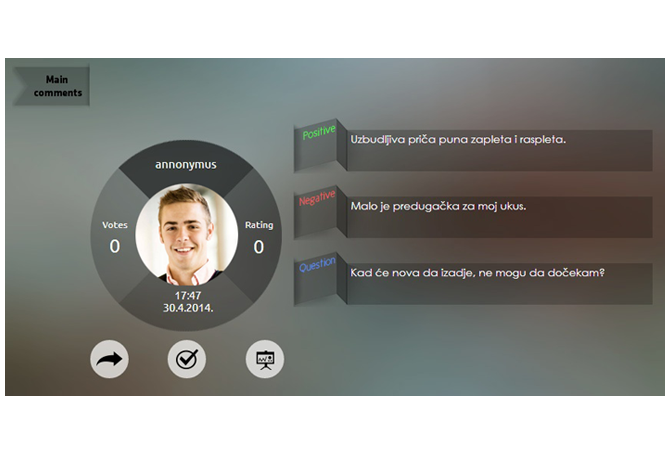 categorization
Quickly and easily recognizable feature of any comments.